1. Open the Bible Gateway app.
2. Tap on the menu icon in the top left hand corner of the screen.
3. Select "Settings" from the list of options.
4. Once in the settings section, tap on "Account and Profile."
5. If you are logged in you will see the below screens. If you are not logged in you will need to do so and/or create an account.
6. Simply tap the "Sync Notes and Highlights" link. You will receive a prompt that your notes are now synced.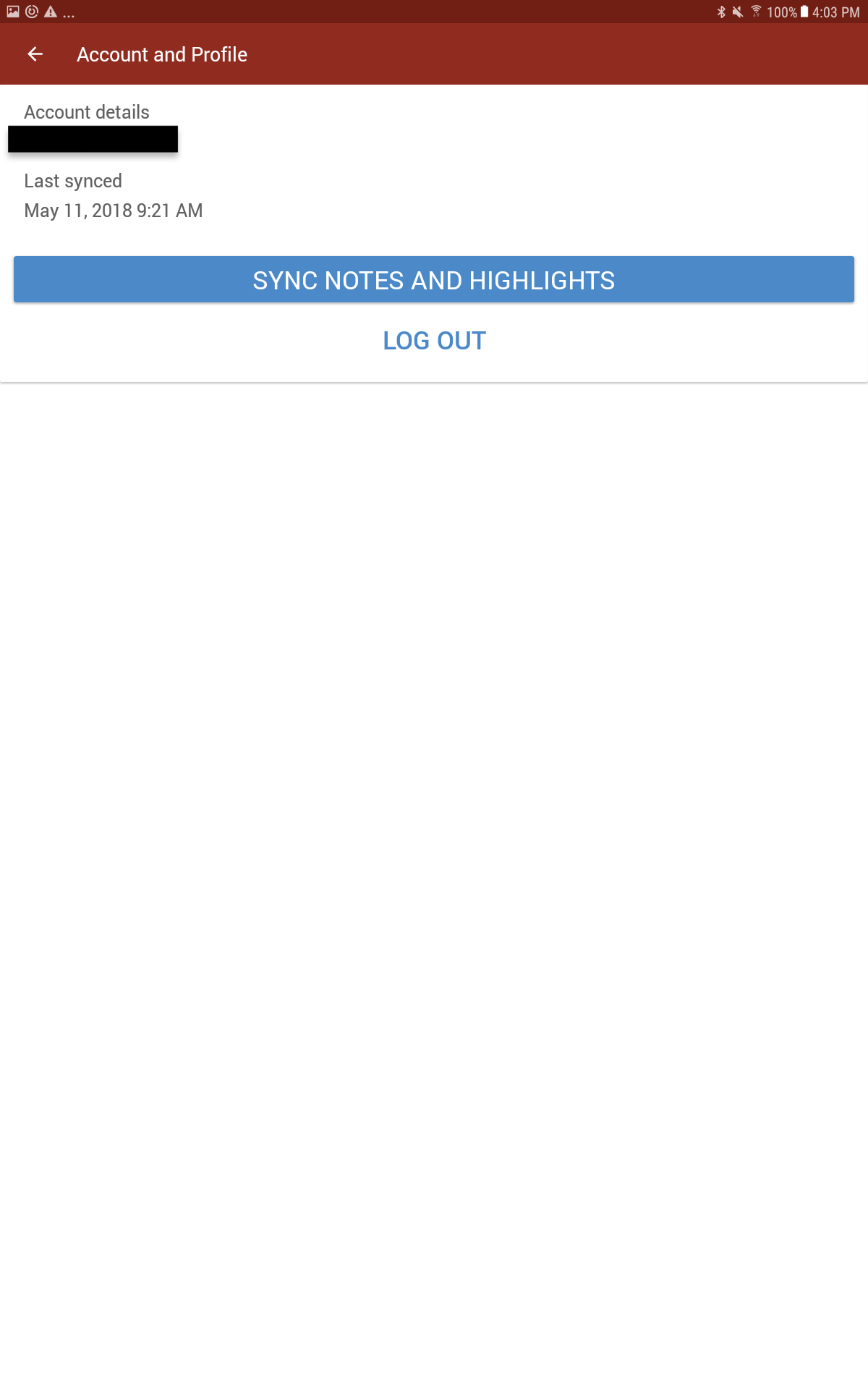 You can also sync your notes and favorites to the Bible Gateway Website. Simply log in via the log in button at the top right hand side of the screen.
Once you've logged in, click on your name in that space to open the menu and select My Annotations from the list.